Chewy Pencil Toppers - Fun Sensory Motor Aid! (Pack Of 4)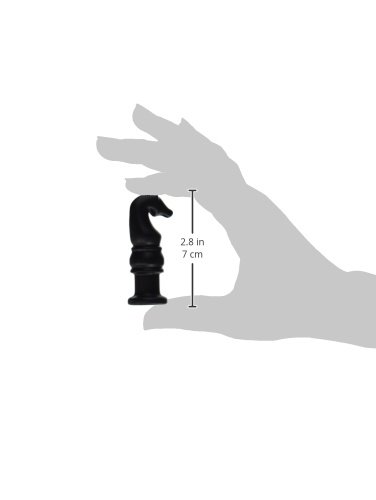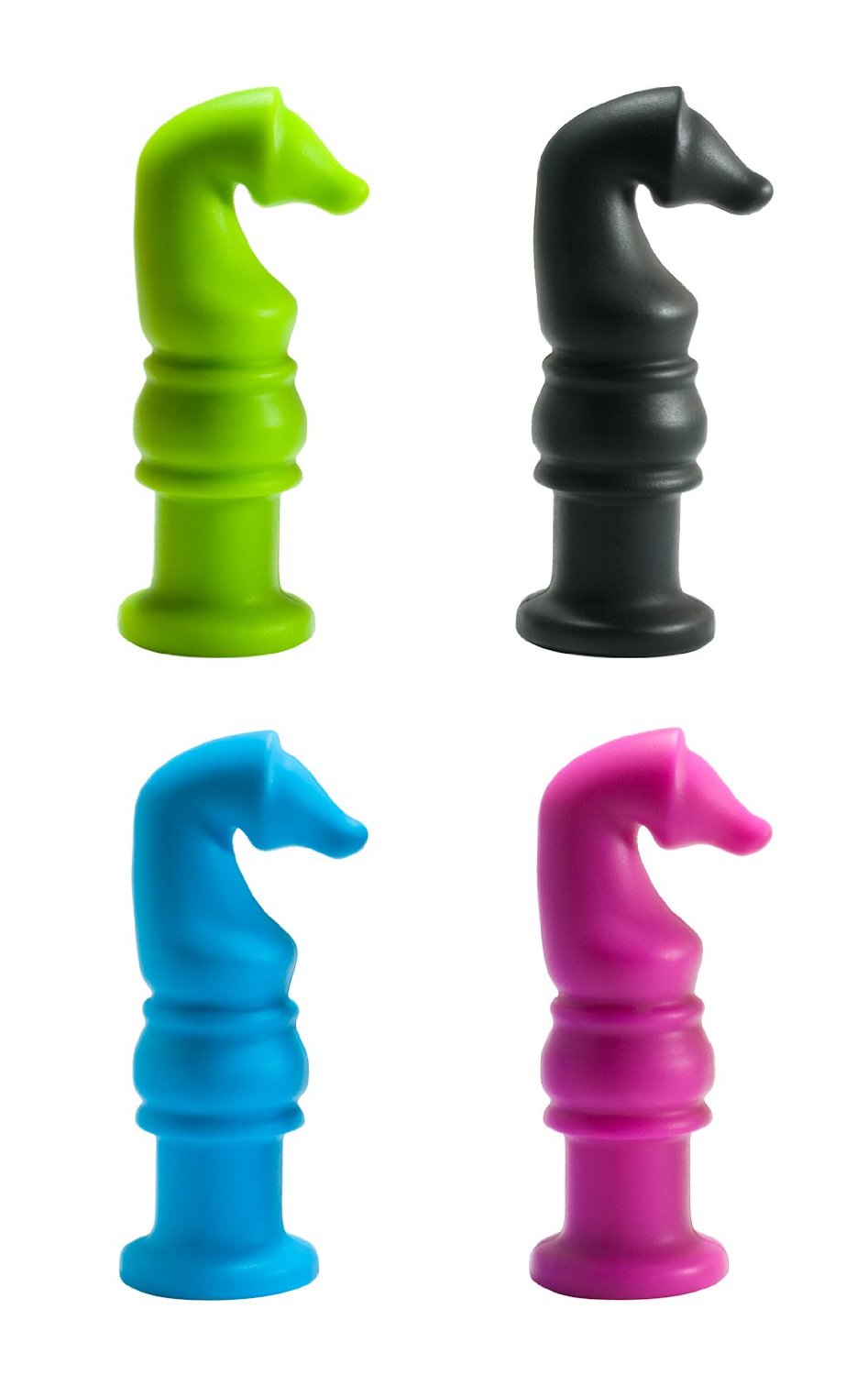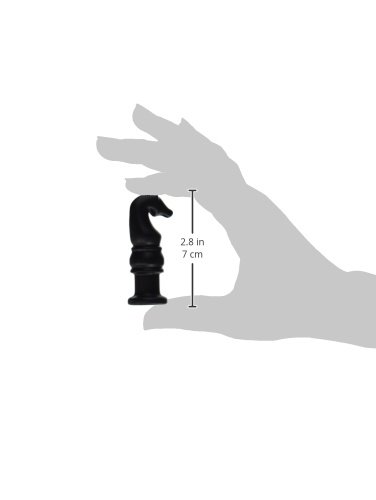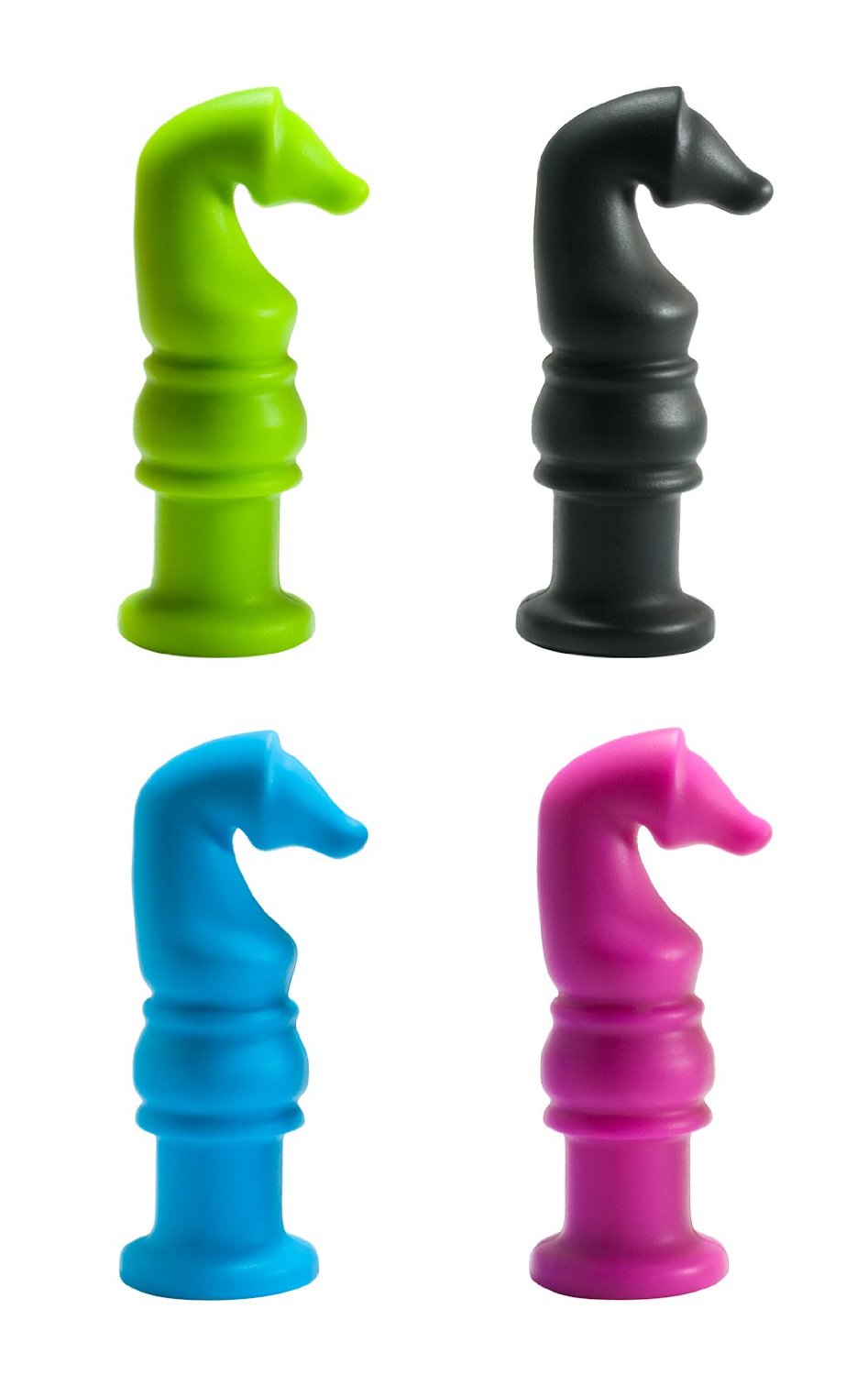 sale
Chewy Pencil Toppers - Fun Sensory Motor Aid! (Pack Of 4)
Pack of 4, One of Each Color!

Durable enough for even the aggressive chewers!

A bright, colorful, and fun shape!

By chewing on this fidget toy for autism, your child won't ruin so many shirts.

As a fidget toy for ADHD, children have been shown to increase focus and calm

Perfectly fun autism therapy tools or fidgets for ADHD

Made of non-toxic, food-grade silicone with your child's safety in mind

FDA-approved, BPA & Phathalate-free, food-grade silicone

Special needs products like this are created to improve language and communication, sensory processing, and improved focus.